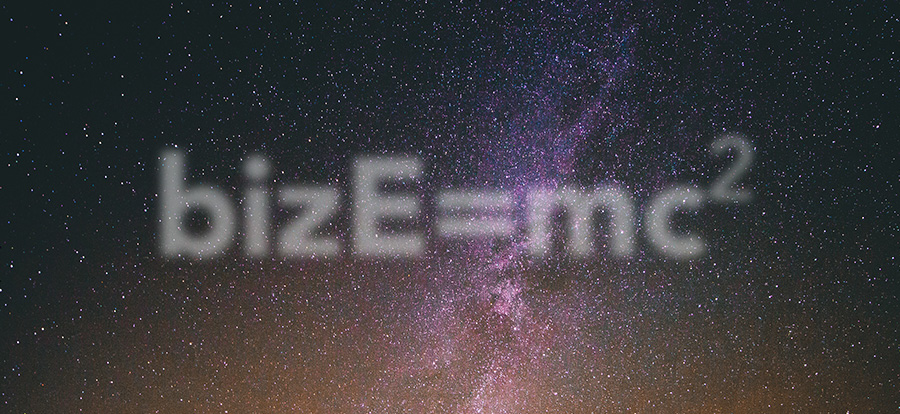 Numerous factors contribute to business success. These factors include:
Intelligent Business/Marketing/Financial Plans
Viable Business and Revenue Models
Applicable Product/Service Offerings
Dynamic Executive Management
Optimal Company Structure
Competent Legal Solutions
Robust Sales Channels
Qualified Employees
Useful Technology
Juggling all aspects of a business can be overwhelming at times. Pillarton's success formula is our attempt to simplify the very complicated mechanics behind business success. In creating this, as with all of our projects, we began with defining the "objective." This is clearly one of the most important steps in reaching any goal.
Without oversimplifying the intricacies of the business world, we searched for the one objective that satisfies the need for being in business -- Expansion. No matter what steps one may take in business, the primary goal is to expand business value; or at least this is what shareholders demand. This is manifested in ways companies compete to expand their bottom lines, customer bases, service offerings, or market values.
We searched for the right elements and processes that would assist businesses achieve their "Expansion" objectives. Our experience with thousands of successful business leaders, entrepreneurs, investment bankers and venture capitalists led us to discover two common denominators essential to business success.
The first, excellence in Management, is consistently a top priority in the minds of experts and always present in business success stories. Across all industries, this is the one thing successful businesses have in common. For "A" results it is risky to settle for anything less than an "A-Team." Quality Management is essential to business success.
The second key ingredient to creating thriving businesses is Capital. Businesses require different levels and types of capitalization as they reach various growth stages. Effectively combined with the right management, Capital will deliver successful results time after time.
Our success formula:
bizExpansion = (management)(capital)2
We tested our formula by investigating numerous business failures and successes and the results were consistent. With each success story, we found validity in our concept and as we looked into failing companies, lack of excellence in Management or insufficient Capital surfaced as key causes.
Thus the idea behind our business version of Einstein's E=mc2.