The www of Capital: Who you know, What you know, Why you!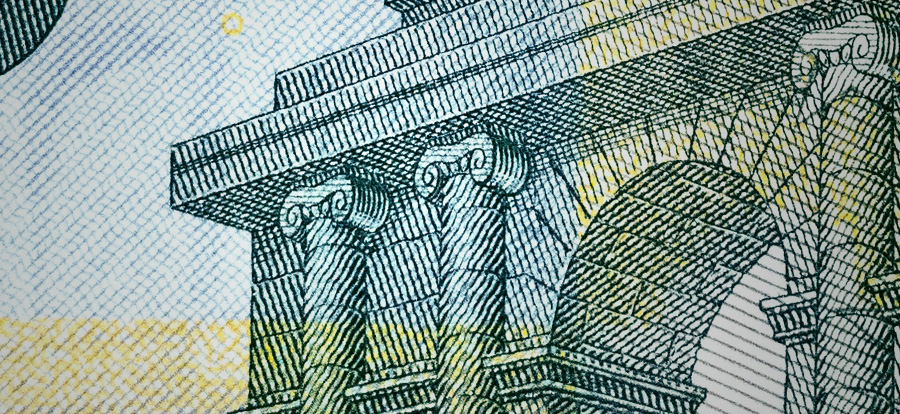 Pillarton's success formula clearly emphasizes the need for capital as an essential to expansion objectives. However, based on our experience, capital falls short of being a total solution. Time and again, the market witnesses the collapse of colossal, well-capitalized organizations due to inferior management structures or plans. Pillarton views capital as a tool to fuel the growth strategies of expert management teams.
The overall capital market is a complex, massive, and often intimidating universe with countless entities offering numerous products to serve your almost every need. This is in obvious response to the business world's endless thirst for capital to help start, maintain, and grow companies worldwide.
Again in a quest to transform a vastly intricate space into an easy-to-understand structure, Pillarton has categorized the more popular forms of available capital as the following: